Julia McKernan –
Be The Change You Want to See in This World.
I'm an evangelist with a strong desire to encourage, support, and "Equip" God's people so that they can live out their purpose.
As a wife, mother, grandmother, and CEO I wear many hats and love them all!
I have served the community I live in for over 10 years which is Peoria, AZ. Volunteering for The Discovery Clubs, helping to teach children in public school about Jesus. I started and led a Jr. High and High School Club in Peoria, AZ encouraging the youth to understand their faith and draw closer to Christ. What a blessing to remain in contact with many of these now adults. In 2019, my journey began with Alongside Ministries to preach the gospel in Perryville Prison (Goodyear, AZ).
2019 was the year Julia McKernan Ministries Inc. a 501(c)3 and "Project Safe Start" was launched. This program helps women coming out of Perryville Prison transition into the community.
Encourager
I love seeing the good in people. I am motivated to help stretch people to become all that God has created them to be.
Driven
"Evil exists when good men do nothing." I have a strong drive to help people be free from the bondage of satan. I am passionate about sharing the gospel of Jesus Christ!
Teachable
Learning is a lifetime process. We need to learn from each other. I enjoy learning new things and love a good challenge!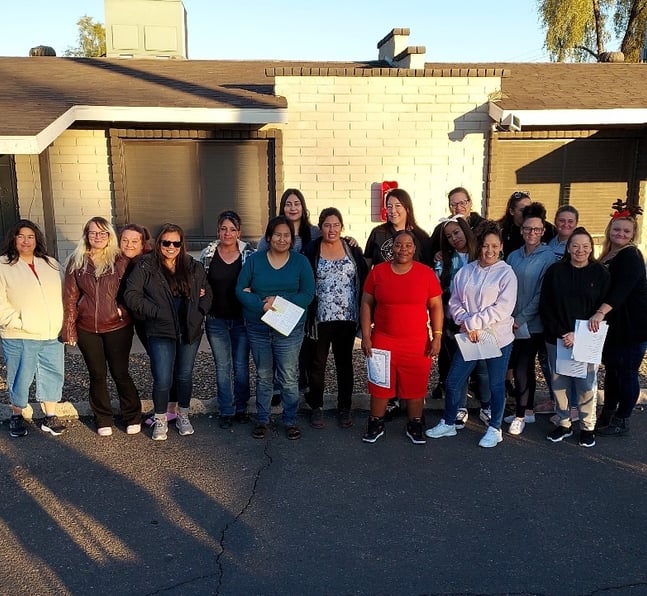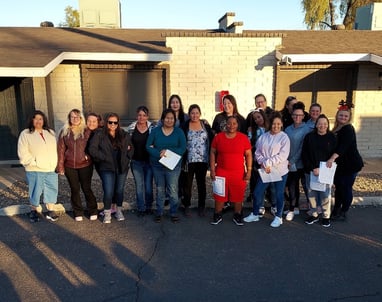 We believe everyone deserves a second chance!
When a woman is released from Perryville Prison in Goodyear, AZ, they own only a cardboard box of personal belongings. Most have no family or friends to help them.
Without the resources and community support the average woman will return to prison three times. We are doing our best to change that!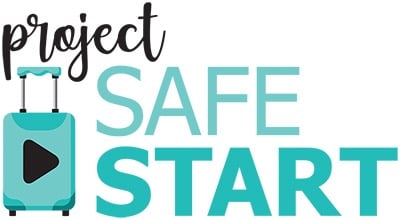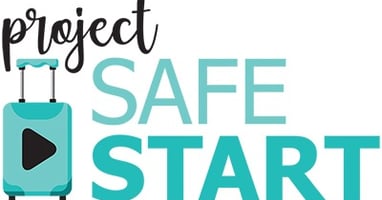 Would you like to get involved?
Let's get in touch.